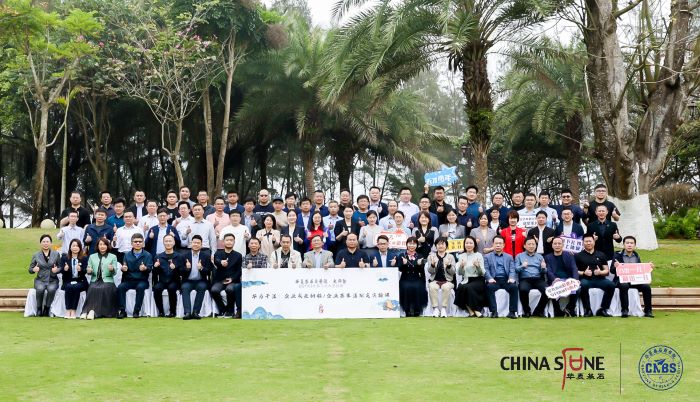 In order to further improve the company's management ability, WEREEN sent key employees of the strategic development department to participate in the "CHINA STONE BUSINESS SCHOOL·MASTER SCHOOL" from March 3 to March 5, 2022.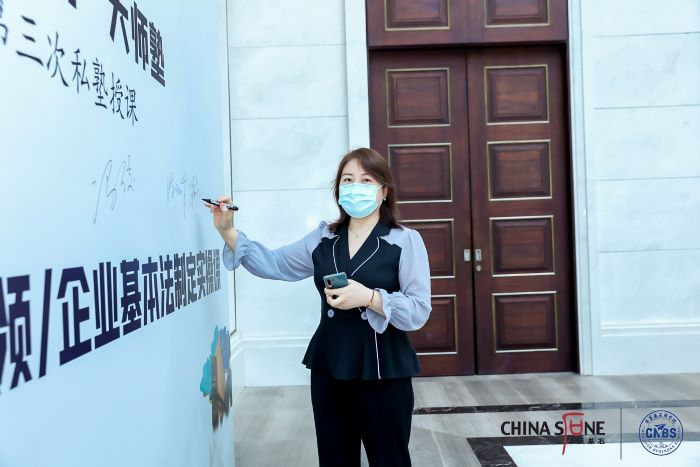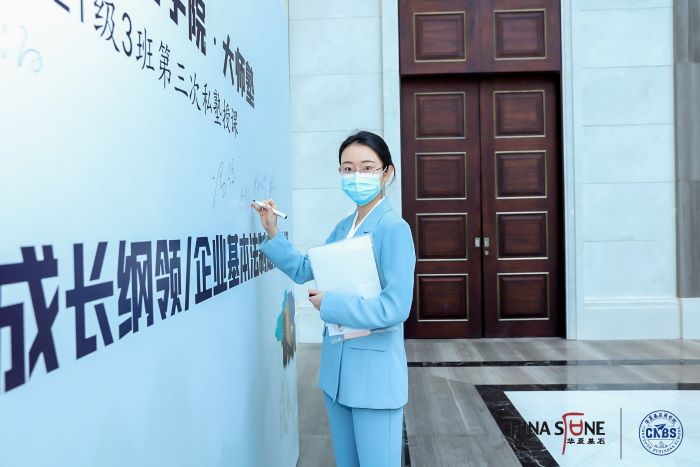 This course was taught and directed by the chairman of CHINA STONE, Mr. Peng Jianfeng and the vice president of CHINA STONE, Mr. Miao Zhaoguang.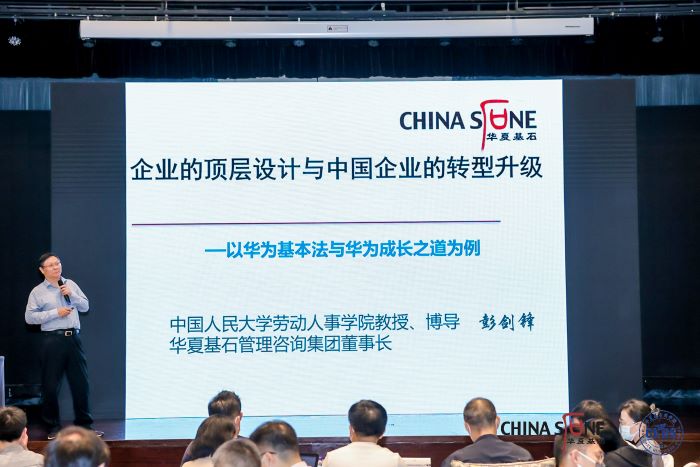 The course covers classic contented such as "top-level design of enterprises and the success of Huawei's world-class leading enterprises" and "formulating the basic law of enterprises - how enterprises constantly update themselves in the process of growth".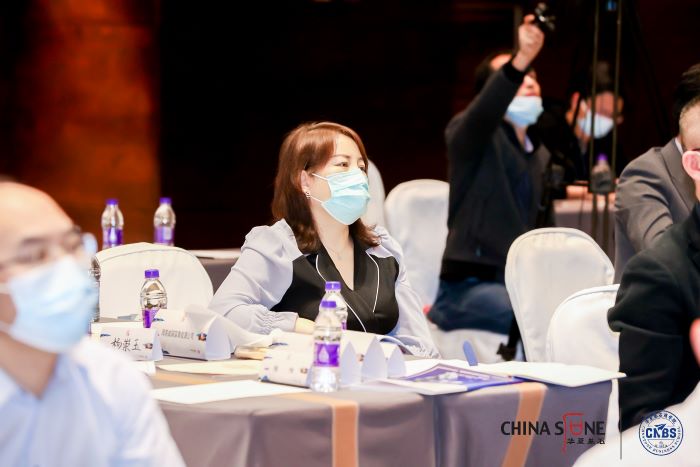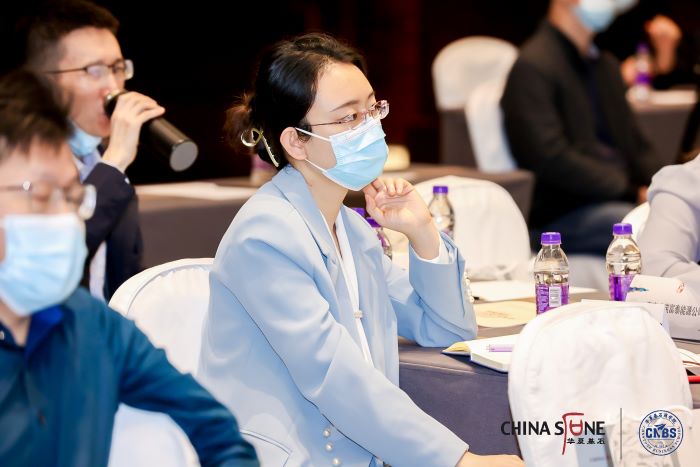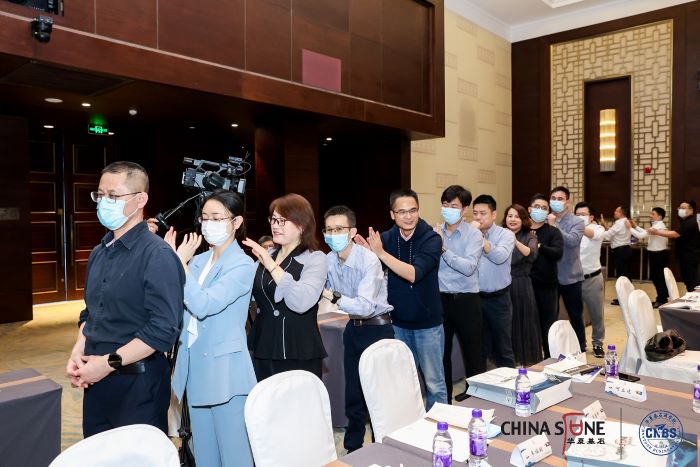 Excellent enterprise culture and enterprise management system can create benefits. We will also learn from Huawei's successful experience, strive to broaden our horizons, improve the management mechanism, give full play to the enthusiasm and creativity of the team, and promote the high-quality development of WEREEN.