On February 3, 2018, Wereen Fortune Energy co., ltd. held the annual meeting of 2017 in Qingdao, shandong province. The company leaders and employees gathered together to sum up the achievements made in the past year and plan the development of the New Year.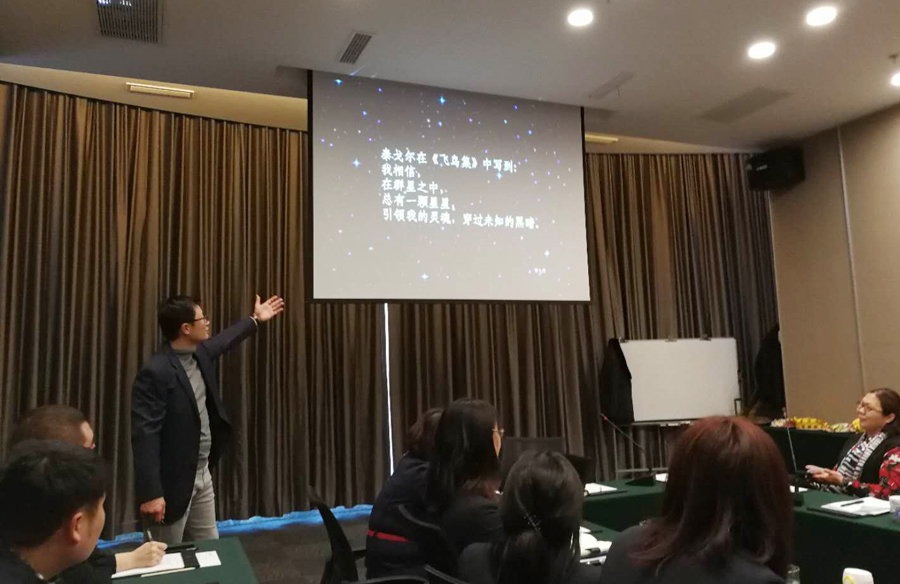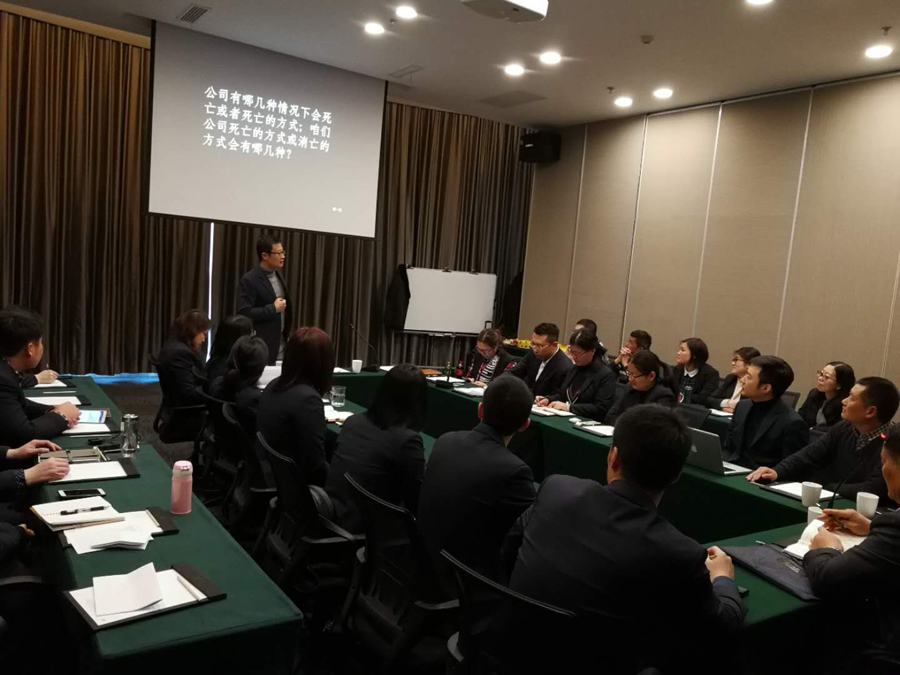 General manager delivered a speech.
David , general manager of the company to make high-level,wonderful speech. To biological evolution as a preamble, assuming that the company will have several death or death mode, Cause the audience to think and resonate. The most worthy thing about life is "failure - learning - improvement", a step by step evolution is everyone in life achieved the greatest achievement. Most people's weaknesses, is the subjective act. Advocate us to jump out of self-restraint and look at our weaknesses at a higher level. General manager said strategy and goal in 2017 is correct, plus the company everyone's hard work, the company has achieved relatively good results, hope we make persistent efforts in the new year.
At the meeting, general manager David gave books to every employee and advocated everyone reading 10 books conscientiously. "Learning is always an endless topic. At this stage, in addition to hard work, it is also important to cultivate virtues."
After the speech, all departments of the company made a detailed summary of their work and made plans for the new year.
Chairman Wang Dianpan makes summary of annual meeting, "I thank everyone for their hard work this year, we share the gains and achievements at the same time continue to learn. With the spirit of the the 19th National Congress of the Communist Party of China,we should keep pace with the one belt and one road, and better to improve the company's business model. The new year should have new standards to create outstanding team. Thanks to colleagues and supervisors, to play a guiding role in the work better in 2018 years, and we must honor our parents and love our families"
As a corporate citizen with good social responsibility, under the leadership of leaders, the company actively contributes to the society while creating wealth. On 201.2.2, a lot of staff of the company went to Qingdao Children's Welfare Institute to visit children.
"I think charity can not change this society, but we have a charity heart and can do many things that are good for society and benefit others. Our strength may be negligible, but we will not stop. We will continue in 2018" Chairman Wang Chang said.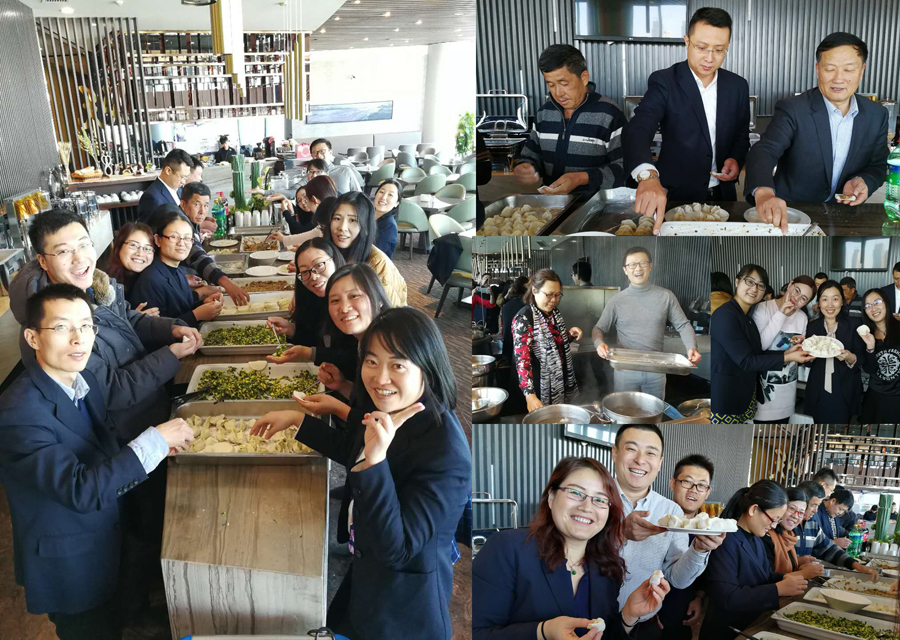 Lunch-Collective make dumplings