The Abundance 360 Shanghai summit, co-sponsored by kai Ming investment and singularity university of the United States, was held in Shanghai from September 27 to 28, 2018.Mr David, the general manager of our company, attended the summit in order to grasp the opportunities to the rapid growth of the company by establish the exponential growth thinking and disruptive technologies.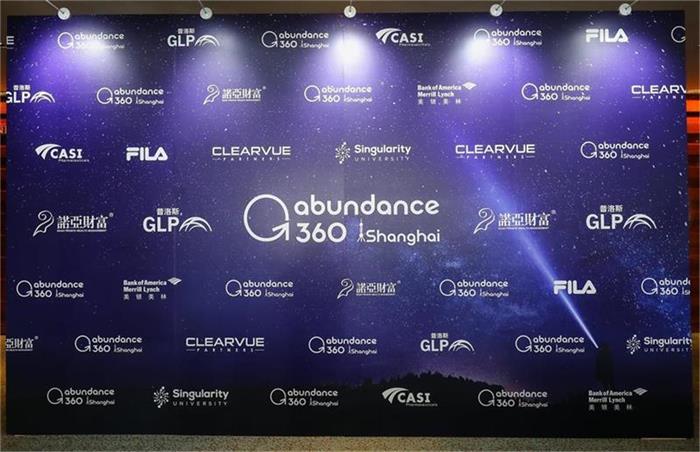 Since A360 founding,the Shanghai summit is the first time it come to Asia, the meeting through the ABUNDANCE MINDSET and BOLD IMPLEMENTATION as the theme of the two speeches, in addition to introduce exponential, the abundance thinking and classic "6 D's tools", also analyzed the computation, sensors, AI, VR, synthetic biology, such as the development of cutting-edge technology, as well as the disruptive changes these technologies will bring to the way people live and the way businesses compete in the years ahead.
Mindset influences every decision you make in your life and work, in the era of science and technology of exponentially, entrepreneurs as in the forefront of surfers, how to think in a bold and abundant fashion, how to grasp the opportunity, is one of the important conditions for enterprises to win.