From September 15 to 16,2020(17th) sulfur Industry chain Summit and customer meeting were held in Zhenjiang, Jiangsu Province. Wereen attended the summit.
At 9 a.m. on the 15th, Ning Lusheng, Deputy General Manager of Shandong Longzhong Information Technology Co., Ltd., delivered the opening speech.Then Li Zhichuan, chief economist at Beijing Energy Research Institute,analyzed the changes of economic situation and policy adjustment at home and abroad. On international issues, Zhao Lei of IHS Markit Group Fertecon Co., Ltd., based on the global epidemic on the international supply of sulfur, made Data sharing and perspectives. Industry colleagues gathered in Zhenjiang to discuss the development of the industry.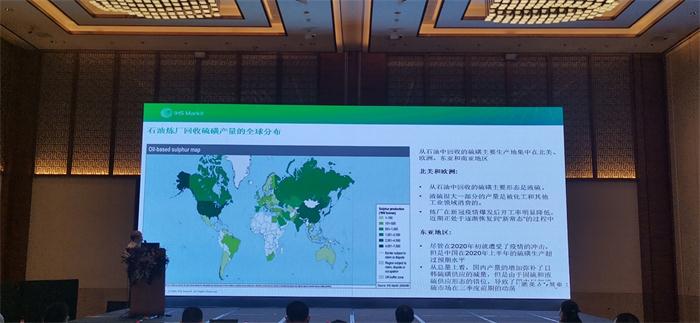 2020 is destined to be an unusual year, COVID-19 disturbing the global economy, in the past six months international oil prices fell to historical lows and economic slowdown became the main tone. Recognize the current situation of 2020-2021, new production capacity after the continued investment of the supply and demand situation of the market where to go? Wereen is also actively looking for the "road to rejuvenation ", waiting for the spring of the city.