At 8 o'clock in the morning of July 1st, WEREEN organized all the employees to watch the live broadcast of "celebrating the 100th anniversary of the founding of the Communist Party of China" and listen to President Xi's important speech.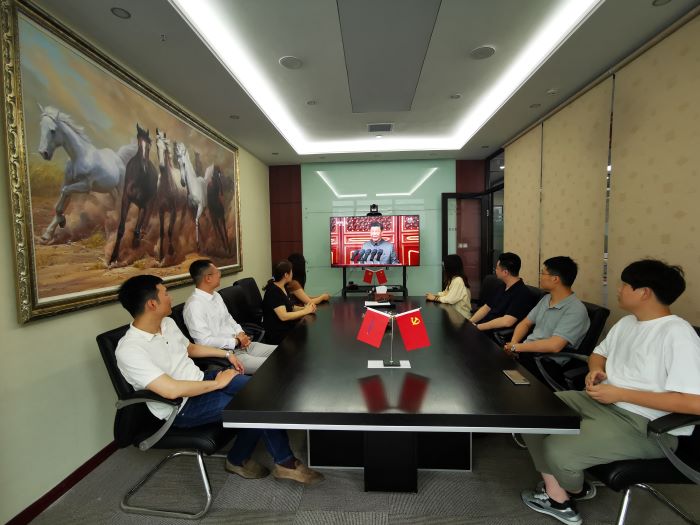 On July 2 afternoon, all staff watch the film "1921", the film focused on the story around 1921, reproduce a century ago magnificent, epoch-making historical moment —— from the average age of only 28 years old blood youth, break through the international complex forces monitoring and tracking, gathered at the first congress of the communist party of China in Shanghai.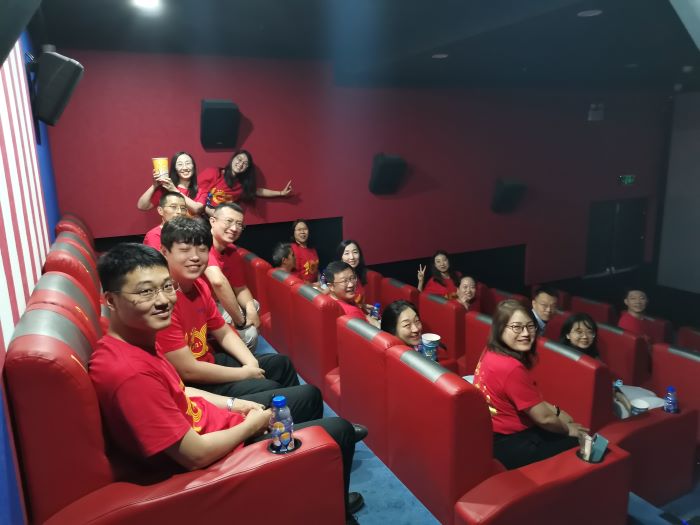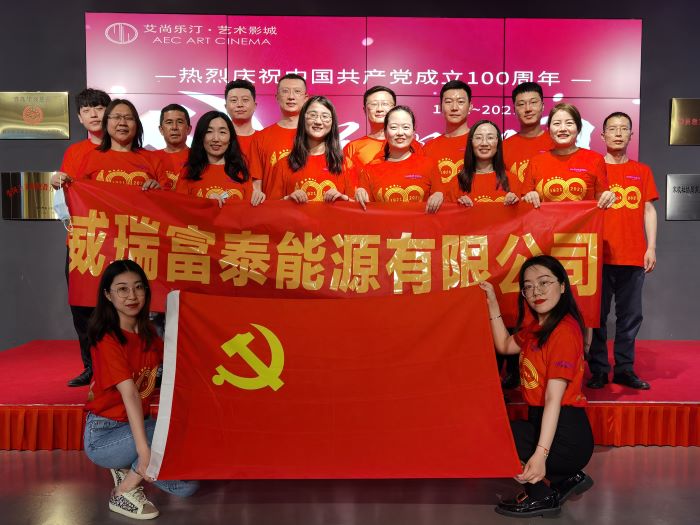 After watching, Wereen visit the "May 4 movement and the communist party of China create theme exhibition", everyone under the guidance of the narrator, listened to the historical background of the movement, development and recover Qingdao sovereignty victory and more than one hundred years ago revolutionary pioneers explore national rejuvenation, brewing the glorious history of the communist party of China.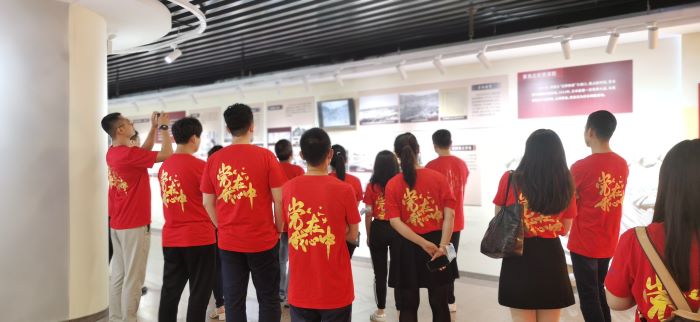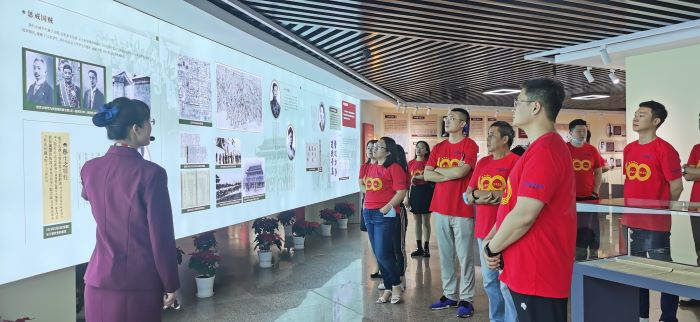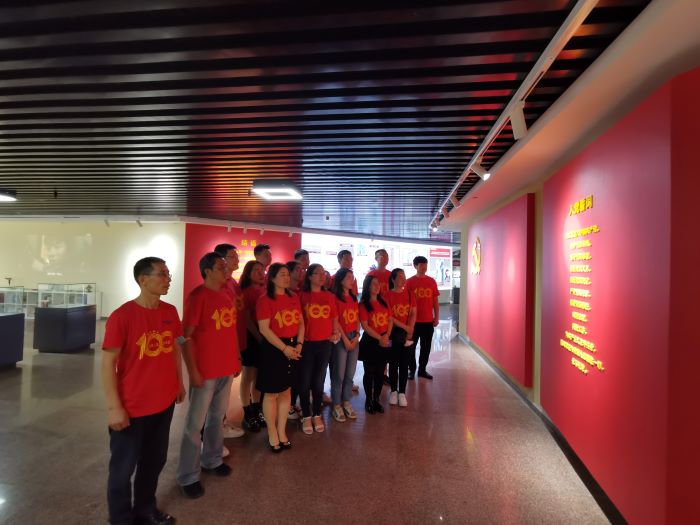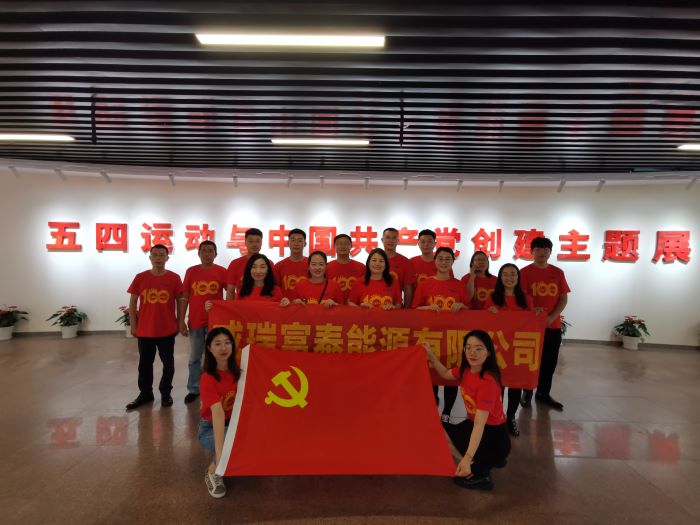 After visiting, all staff carry out the "communist party" theme Party class. After the Party class, a question-and-answer session of party history knowledge was set up, and everyone actively answered to participate, so that everyone can constantly master the more party history knowledge, correct their thinking, get close to the party, and improve the political quality of the team.
Everyone said that the visit is a profound party spirit education and ideological baptism, " adhere to the truth, stick to the ideal, practice the original mind, bear the mission, not afraid of sacrifice, heroic struggle, loyalty to the party, the people" the great founding spirit has a more profound understanding.